"Uplifted the thermal and ultrasound technology until nothing is hidden"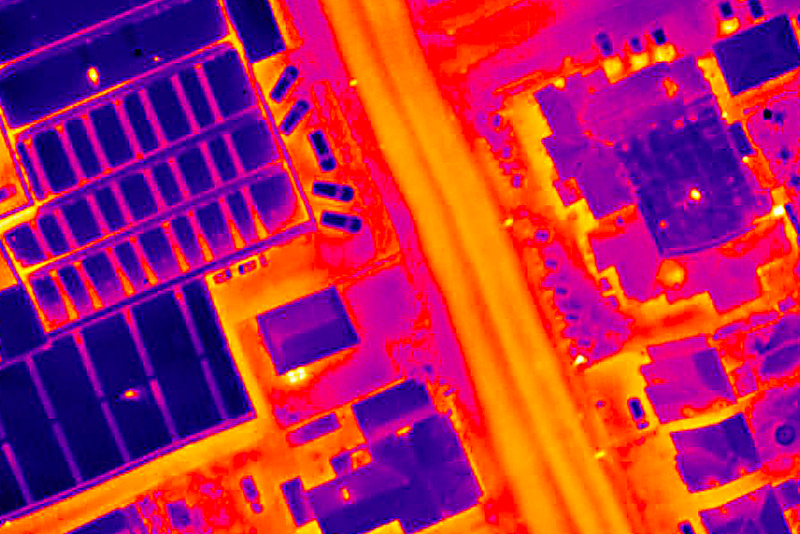 Visual & Thermal
Our company have the state of the arts UAV system, with high end visual camera and thermal camera that can capture all type of defects. We also have a level 3 thermographer in our rank who can analyse and solve the most complex issues faced in the energy or utility industry.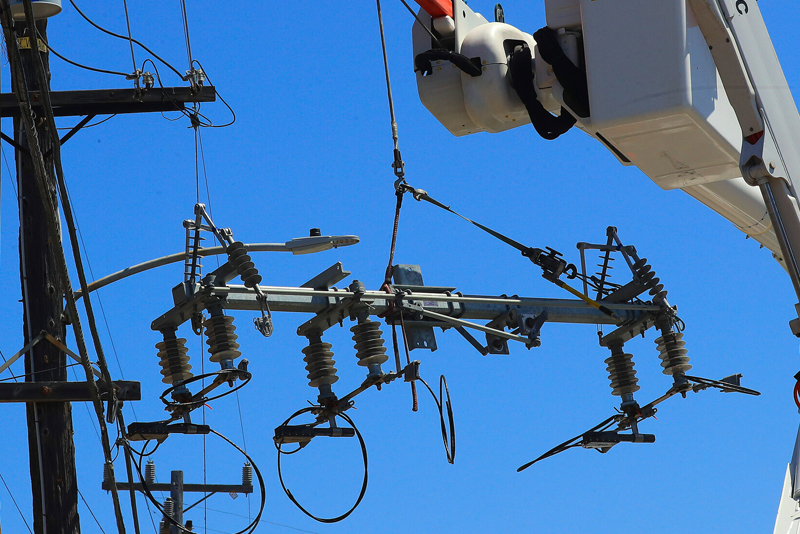 Safety
De TMax Engineering offers aerial inspection in high quality image which is similar to traditional methods. Using UAV can reduce the risk of exposure to live power lines and working at high level, thus increase the safety of personnel and also using UAV can overcomes the issue of partial shutdown of facilities.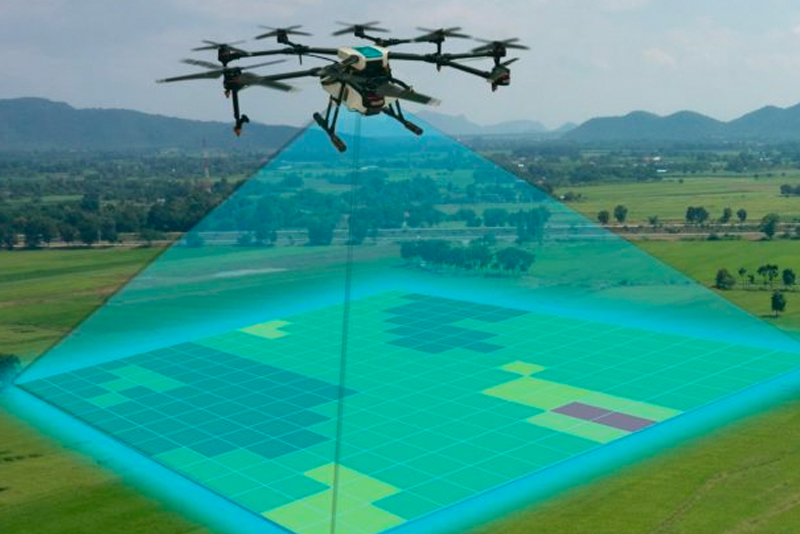 Data processing
De TMax Engineering is equipped with high end processing system and combining with our professional and experience personnel are able to analyse even the most pressing issues and enhance the operations.
• Slope monitoring
• Trees counting
• Assets measurement
• Flood monitoring mission
• Missing people mission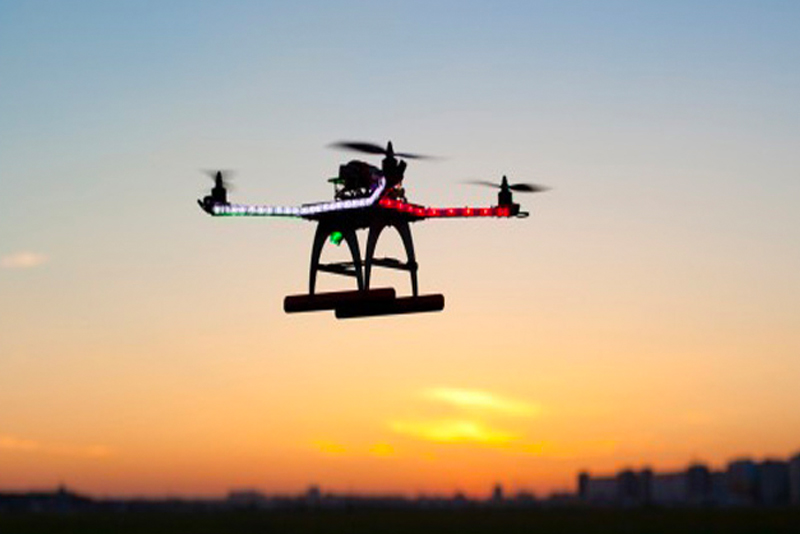 Remote monitoring and surveillance
• Field site monitoring and surveillance
• Project progress monitoring
• Infringement detection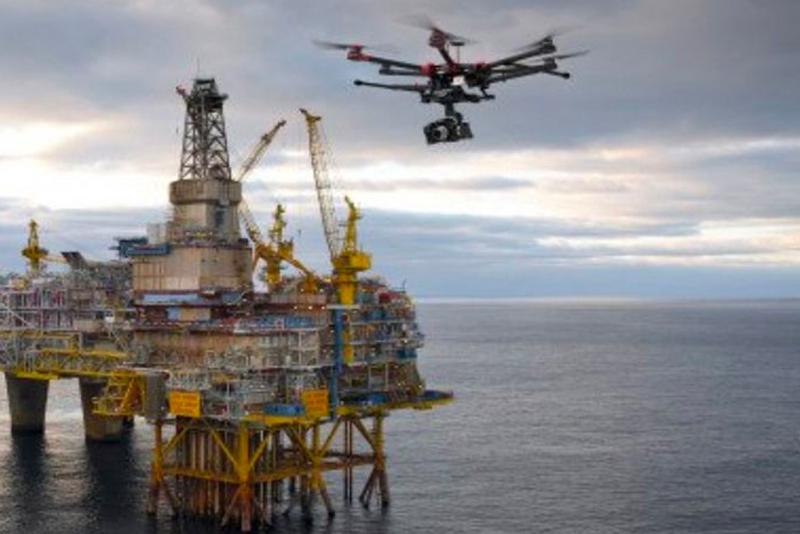 Inspection and predictive maintenance
• Visual Inspection
• Non-destructive Inspection
• Defect analysis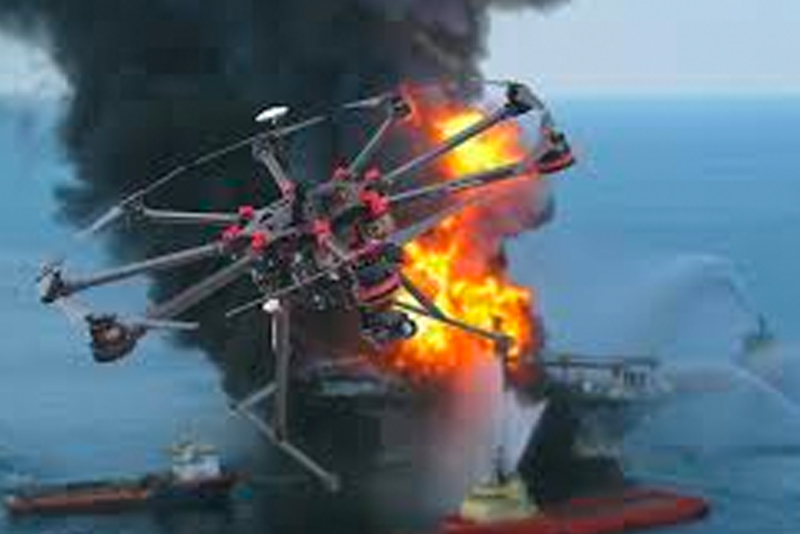 Emergency response
Aerial View in the event of industrial accident or natural disaster
• Live feed video
• Coordinating emergency respose
• Surveillance crowd control for covid-19
• Illegal immigrant thru land or sea
• Airport runway inspection • Finding victims inside burning building
• Smuggler detection
• Parameter monitoring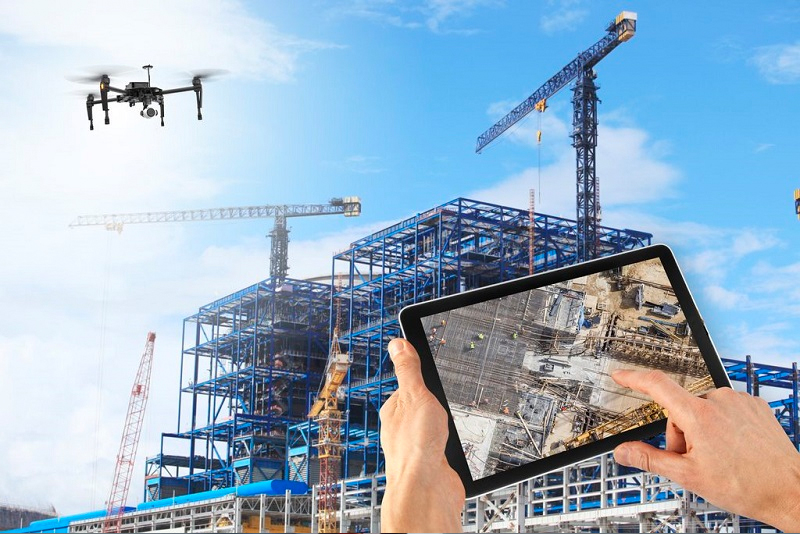 Consulting
¬ End to end technical practical, reporting and development
¬ Introduction, Level I & Level II Thermography Consultation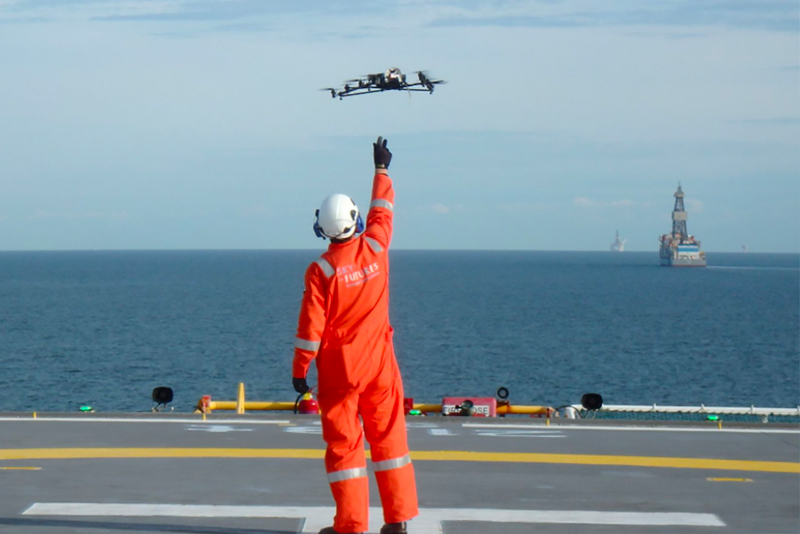 Training
¬ Classroom and Learning Activities
¬ Intro, Level I & Level II Thermography Training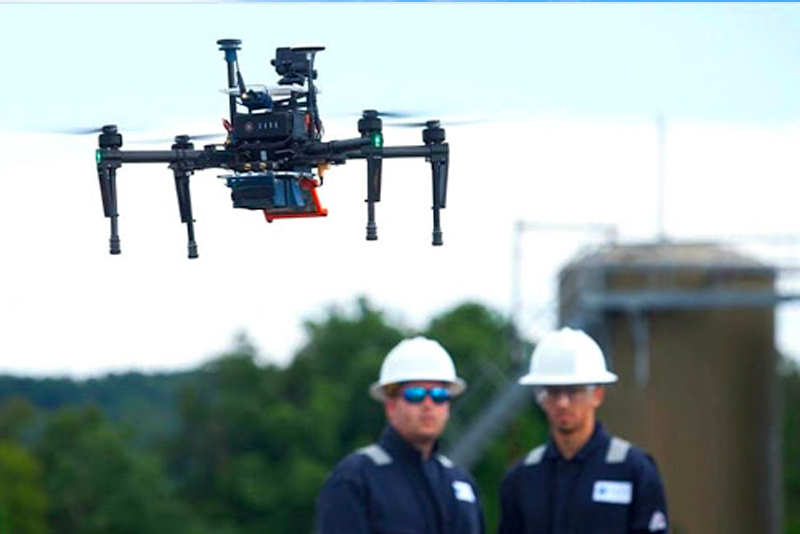 Coaching
¬ On-stage and Off-Stage training and coaching Online and Offline
¬ Introduction, Level I & Level II Assessment